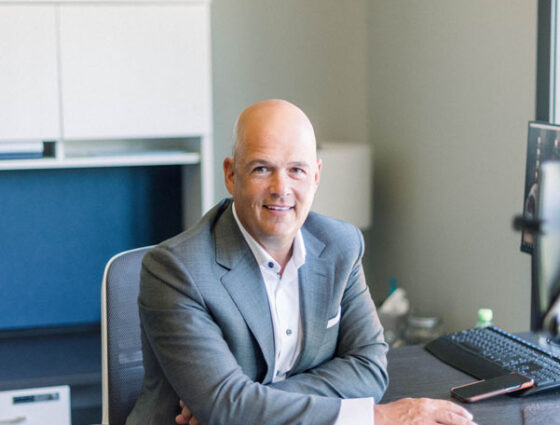 Elite Experience Series
With ELITE EXPERIENCE Series, our mission is to provide you with new tactics, technology, and strategies that will give viewers insight to the mortgage industry.
We invite you to participate in powerful discussions to help brokers, lenders, and realtors. Chris Vinson, the mastermind behind the mortgage department at Plains Commerce Bank, will be interviewing experts covering relevant topics in today's market to give specific how-to's around the home lending industry. Viewers get insights into the mortgage industry, learn new tactics, technology, and strategies all to help you feel empowered and perform at their highest level.