Contract Processing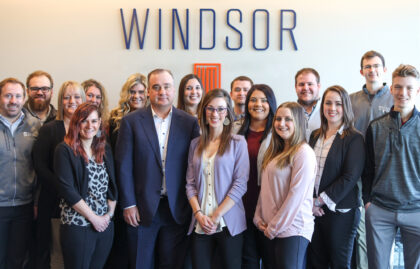 Traditionally, contract processing has been a slow and complex task requiring input from numerous departments. Windsor Mortgage has created a more efficient workflow to save our clients time and money—and stress. Our processors are experts at taking files from start to finish, providing full-service processing for brokers in a timely manner. Think of us as an extension of your staff without the added overhead.
With Windsor Mortgage, you'll pay a standard fee per file. Let us take the file all the way to the closing table in 30 days or less on average! We'll keep you and the client informed the entire time.
Broker/NDC Checklist
Clients will complete a simple checklist provided at the time of loan submission. This includes a typical submission package to the TPO website, pulling of credit and AUS, and providing a hand-off email to the customer.
After the initial submission, Contract Processing will take the file all the way to the closing table. We will provide all services, order third-party items, communicate with the customer, answer questions, explain any CD's/LE's, and set up closing.
Get Started
Whether you have questions or you're ready to get started, complete the following form to contact our team and we'll get back to you soon.