About Windsor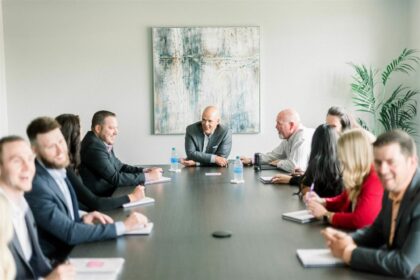 We are dedicated to helping you win.
You want to be successful in the mortgage business. But the competition from online and mega lenders can make it difficult.
At Windsor, we understand that mortgage is complicated, but we love it. It's what we do.
We're passionate about helping you be good at mortgage. Whether you're a community bank, broker or correspondent partner, Windsor provides you with the tools and resources to be successful.
From day one, you're given an inside team of dedicated mortgage experts.
The team works with you directly to strengthen relationships with customers. They are an extension of your staff, but without the overhead.
At Windsor, we're real people, who believe in real conversations, real relationships and personalized solutions.
Here's how we do it:
Correspondents: We're with you every step of the way from lock to file purchase.
Brokers: With Windsor, you can offer mortgage lending without the headaches or the risk.
Banks: Windsor provides a tailored and turnkey mortgage experience, from preliminaries to close.
We handle the processing, underwriting, and closing for you. You'll spend more time with your customers, clients and building new relationships. We take care of the rest.
We've got your back.

We give you the systems, tools, & processes so that you look like a hero to your client in the end.


‑ Chris Vinson, NMLS# 473266, CEO of Mortgage Division