Wholesale Lending
Become a Windsor wholesale partner
At Windsor, we say you go get the loan and we'll do the loan.
You want to wow your clients with loan options that fit them financially and help them thrive. And we do too! At Windsor, our goal is to help you grow your business. We have all the tools you need from an extensive product lineup and competitive rates to next-level customer service and professional coaching.
Let us focus on the experience, expertise, and cash flow while you focus on, well… just your clients! It's that easy.
When it comes to lending, everybody's looking for the best deal.

Most people comparison shop until they've found the best rate, then go with that guy, because it's all about the rate, right? Wrong. Great rates matter- don't get us wrong. That's why we continually work to provide our clients with competitive pricing, however, it is not the ONLY thing that matters. Closing on time matters. Communication matters. Helping you succeed matters.
How we make it easy
Submit
Disclosure
Verification Ordering
Underwrite
Approve
Clear Conditions
Close
Get Paid & Celebrate!
With Windsor, you don't have to make tradeoffs
You get great rates and an even greater customer experience.
True wholesale lending is helping you provide personalized solutions to each of your borrower's unique needs so they can make their dream of home ownership a reality.
Success Stories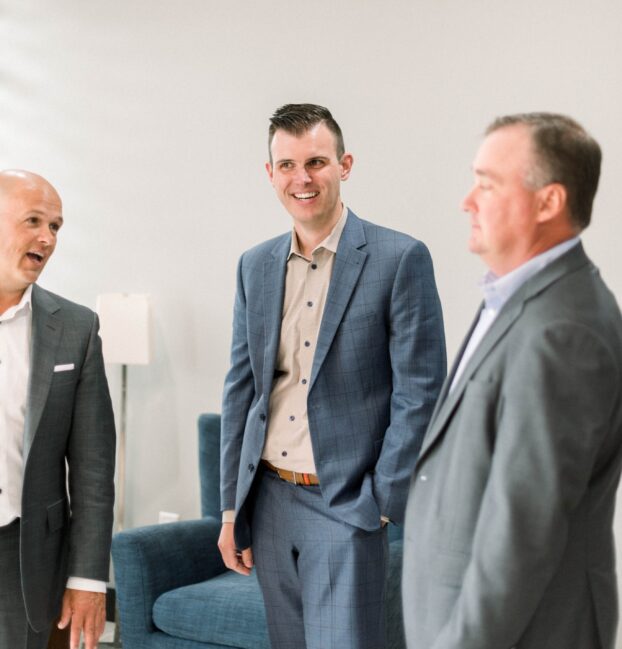 Get In Touch

If you're ready to stop wasting your valuable time shopping around and start closing on more loans for more people, fill out the form below to set up a call. We can't wait to help!