Correspondent Lending
Originate and fund more loans for more people
What if you could simply focus on wowing your customers with great experience and financing options that help them thrive? With Windsor, you can! We'll manage everything from file setup to purchase- all so you can focus on your work and your relationships.
Correspondent lending puts the power in your hands
That's why we are intentional with clear communication, excellent customer service, and true accountability- all the things you deserve from an excellent service provider. Our goal is to become the experts in the pipeline management of your files.
Non-Delegated
Our dedicated team of expert underwriters partners with you to create solutions for your clients' lending needs. We find ways to say YES where others quickly say NO. You'll also be assigned a personalized doc reviewer that sticks with you through funding. With Windsor, we truly become an extension of your staff, but without the overhead.

Delegated
Right from the start, you're assigned a personalized doc reviewer who sticks with you through funding. Our team of dedicated experts works to save you time and money by getting your loans funded faster and purchased quicker.
How We Make It Easy
Submit
Lock
Underwrite
Review
Clear
Purchase
Celebrate!
Communication is vital during the mortgage process.
True correspondent lending is providing you with a wide range of products partnered with excellent service, dependable loan purchases, and reliable closing times.
See Why Our Clients Love Us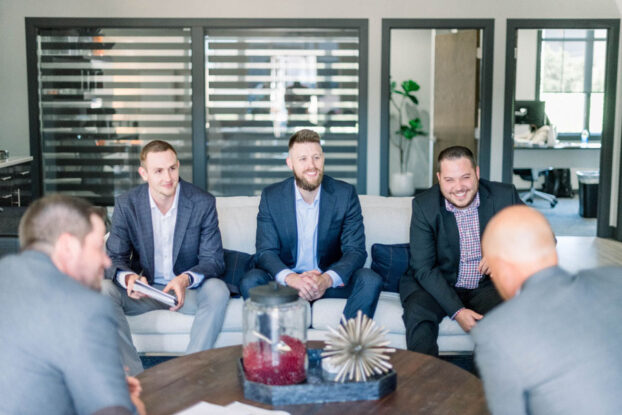 The requirement for qualifying for a relationship with Windsor as a correspondent are subject to additional terms and conditions.
View Our Product Guides
View the Product Guides for Conventional, FHA, Jumbo, and more!
Get In Touch

If you're ready to stop wasting time and money and start originating more loans for more people, fill out the form below. We can't wait to help!