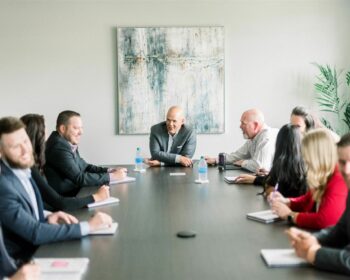 Raise Your Expectations.
Don't settle for "standard." Your customers deserve the best. With Windsor Mortgage, you can offer superior mortgage lending without the headaches.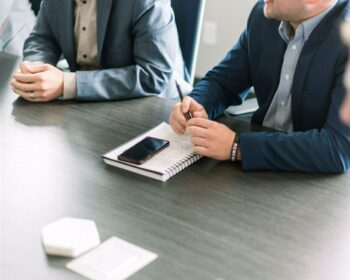 Concierge-Level Service & Care
As an extension of your team, you can expect next-level customer service all day, every day.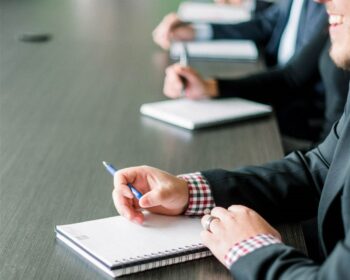 Quick-Turn, Tailored Solutions
We've got you covered from prelim to close.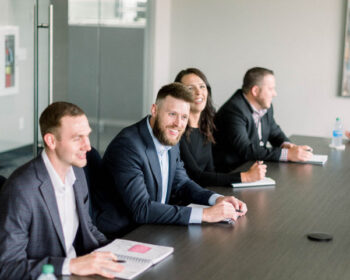 A Partner You Can Trust
We'll take care of the heavy lifting so you can focus on the big picture.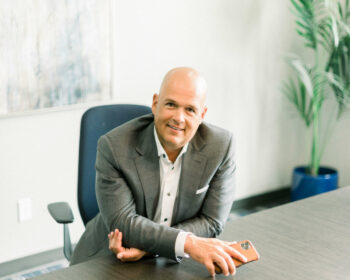 Welcome Back!
We hope you're enjoying your partnership with Windsor Mortgage. If there is anything you need, please let us know.
It used to take us 5 to 8 weeks to close a loan. Now with Windsor, it takes us 23 days.
They look to figure out how we can put a deal together. They don't first look to see what we can find and say no. They look at how we can say yes.
They deliver what they tell you they are going to deliver. They deliver extra and it's been a great feeling to have that experience with them.
The

Windsor Advantage

There are countless reasons to consider adding mortgage services to your financial package—more business, customer retention, enhanced competitiveness…


But why partner with Windsor? Here are a few factors that set us, and our customers, a notch above the rest.
Dedicated Experts
We leverage decades of experience to accomplish one goal: provide you with profitable mortgage solutions.
Mitigate Risk
We manage all compliance liabilities so you can stay focused on your customers.
Eliminate Costs
Our mortgage professionals operate at maximum efficiency to minimize costs without sacrificing quality.
Facilitate Communication
We love answering mortgage questions, and we'll remain available throughout the entire loan process.
Heightened Accountability
Staff training, personalized coaching, and custom reporting are all integral parts of the Windsor experience.
Increased Competitiveness
We're not satisfied until your mortgage lending services wow your customers.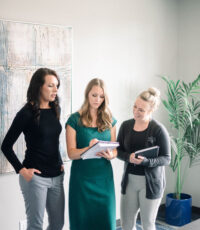 Mortgage is Complicated. We Stinking Love It.
Your mortgage lending needs are Windsor's passion and priority—no matter your background. Ready to get started?