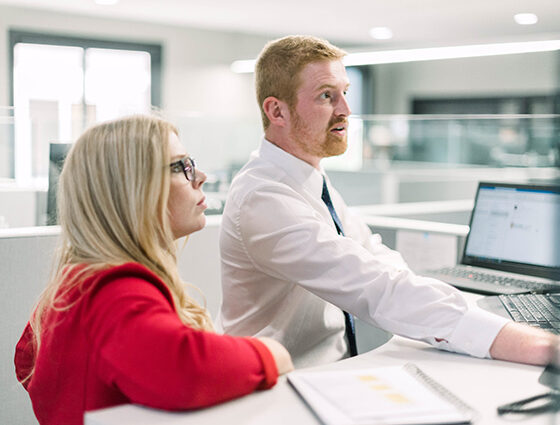 Careers
Welcome to Windsor
Everything we do at Windsor stems from our passion for mortgages. We help banks and other financial institutions offer a superior mortgage experience for their customers. And we achieve that through real relationships and personalized solutions.
We're real people, just like you. We want to finish each day confident that our work made a difference in the world. That's why we're expanding our reach with a new Scottsdale branch—and we want you to join the team.
Your New Professional Family
Workplace culture is important to us. Joining Windsor is like gaining a new professional family. We offer extensive coaching to make sure you feel comfortable and confident in your job each day. We fight through the long days as a team, and we win as a team.
We're looking for curious self-starters who are ready to dive head-first into the world of mortgage for our customers.
What's it like working with Windsor? Hear from our team.
Open Positions
Considering a career with Windsor in Phoenix, AZ? We welcome your qualified application to these open positions:

Have Questions?
Complete the form and we'll follow up as soon as we can.
Plains Commerce Bank is an Affirmative Action/Equal Opportunity Employer committed to providing equal employment opportunity without regard to an individual's race, religion, color, gender, national origin, ancestry, age, sexual orientation, disability, or veteran status.