For Banks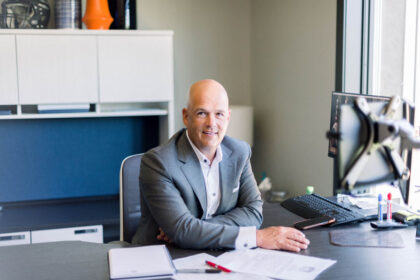 Windsor gives you options. Whether you're looking for a full-service approach or non-delegated we customize a tailored process to fit your needs.
The Windsor Advantage
With Windsor, you can offer mortgage lending without the headaches or the risk. Let us do the heavy lifting of processing, underwriting, and closing so you can keep your clientele top-of-mind.
Mitigated Risk: We manage all compliance liabilities so you can stay focused on your customers.
Dedicated Experts: We leverage decades of experience to accomplish one goal: close your loans.
Facilitated Communication: We love answering mortgage questions, and we'll remain available throughout the entire loan process.
Heightened Accountability: Staff training, personalized coaching, and custom reporting are all integral parts of the Windsor experience.
Increased Competitiveness: We're not satisfied until your mortgage lending services wow your customers.
Customer Retention: Windsor understands the value of client retention.
Expect Excellence
Your institution will be assigned a designated team of our mortgage experts to educate and coach your staff throughout the entire process.
Expect fast turn-time for loan pre-approvals and underwriting, as well as concierge-quality customer service. At bottom, expect excellence.
Let's Get Started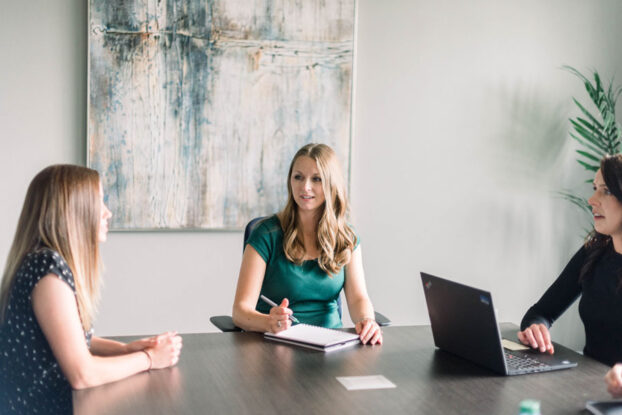 They have made my life so much easier. I have learned more in my one year with Windsor than I have in my previous eight years in mortgage lending.

‑ Mary Rettmer, AVP/Mortgage Banker, NMLS# 476964 at United Prairie Bank
Get In Touch
Let's join forces. Our Windsor Mortgage team is ready when you are. Please contact us about next steps or with any questions.