Conventional Loans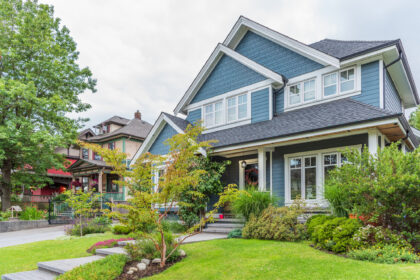 Why a Conventional Loan with Windsor?

Direct, intentional communication with your underwriter.
Email updates that clearly communicate where your files are in the process.
Close on time.
We find solutions in the gray. No black and white "No" from us.
Fixed or adjustable rates are available.
Manual Underwriting is available.
Windsor's Conventional Loan Lineup

We offer a diverse and extensive product lineup so that you'll be able to find the right loan for every client.
Conforming Fixed
Conforming High Balance Fixed
RefiNow Conforming
Refi Possible
Conforming High Balance
Home Possible® & Home Possible® High Balance
HomeReady® & HomeReady® High Balance
Manufactured homes
General Conventional Highlights:
Fixed-rate & adjustable-rate options available
Wide variety of loan terms
FICO scores of 620 and above
Down payment options as low as 3% with 100% financing*
Loan amounts up to $715,000 for single-family homes (higher limits for designated high-cost areas)
Refinancing and cash-out options
*All loans with down payments under 20% are required to pay private mortgage insurance (PMI)
Loans are subject to underwriting/credit approval. For real estate mortgage professionals only. Not intended for distribution to consumers or other third parties.
Learn More
Whether you have questions or you're ready to get started, complete the following form to contact our team and we'll get back to you soon.