Jumbo Loans
Windsor Mortgage offers a variety of fixed-rate and adjustable-rate Prime Jumbo loan options for primary homes, second homes, and investment properties. With a Jumbo Loan from Windsor Mortgage, your buyers can obtain larger loans that exceed conventional lending limits. A Prime Jumbo loan is great for home buyers with low debt-to-income (DTI) ratios and higher credit scores, but are unable to come up with enough funds to bring the loan amount under the conforming limits.

A "jumbo loan" is any single loan amount over the conforming loan limit (set by the Federal Housing Finance Agency). In 2023, this limit is $726,200 for a one-unit property in most areas of the contiguous United States. If the loan amount is $726,200 or higher, the home loan is considered jumbo.
However, for high-cost areas where single-family home prices are above the average, the limit is extended to $1,089,300. Contact a Windsor Mortgage Account Executive today with questions about the conforming loan limits in your area.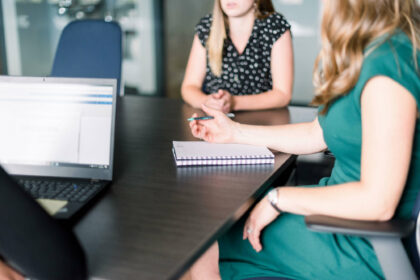 Prime Jumbo Loan Details
Fixed-rate & adjustable-rate options available
Available for up to 6 properties
Credit scores 680 and above
LTV up to 90%
Loan amounts up to $3,000,000
Loans are subject to credit approval. For real estate mortgage professionals only. Not intended for distribution to consumers or other third parties.
"My contact at Windsor Mortgage just reached out regarding our closing. He actually picked up the phone and called! Love me some Windsor Mortgage."
Learn More
Whether you have questions or you're ready to get started, complete the following form to contact our team and we'll get back to you soon.